Order image prints online with Framesbymail.com. At Framesbymail.com, we're your one-stop destination for turning your digital memories into stunning prints. We understand that your photos hold precious moments, and we're here to help you bring them to life. Whether you prefer the classic touch of paper prints or the elegance of canvases, we have a wide range of options to suit your preferences.
Explore our collection of high-quality printing materials, including Premium Luster Paper, Premium Matte Paper, and Premium Gloss Paper. Each option is carefully selected to ensure that your images are reproduced with exceptional clarity and color vibrancy. If you're looking to add a touch of artistry to your images, our canvases are the perfect choice. With Framesbymail.com, you can transform your digital photos into gallery-worthy pieces that you'll cherish for years to come.
Choose the material that resonates with you, and let us do the rest. Our easy-to-use platform allows you to upload your digital images effortlessly. Plus, you have the freedom to customize your prints to your heart's content. Whether it's selecting the perfect size, adding mat boards for a polished look, or choosing your preferred framing options, we give you the tools to create a truly unique piece of art. Start preserving your memories with Framesbymail.com today and experience the joy of turning pixels into beautiful prints.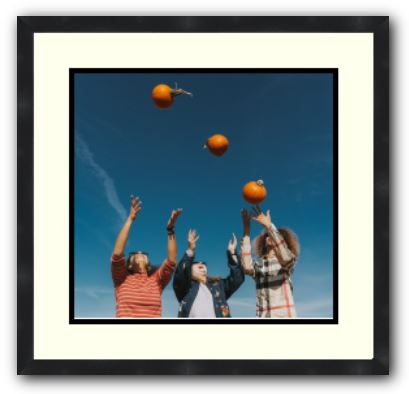 Paper Prints
Print all your special moments, artwork and portraits on our high-quality printing paper. We can ship you high quality prints of all your digital images straight to your house. You can even design a custom picture frame just for your print and we'll assemble the frame and your photos before sending them your way.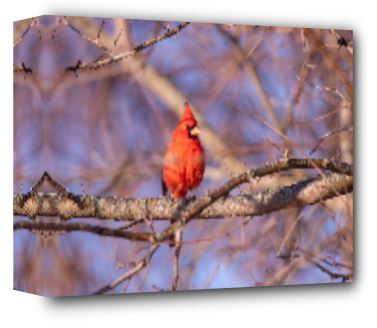 Canvas Prints
Showcase your photos with our custom sized high-quality canvas prints. Get your canvas wrapped to hang on its own, or frame it using our custom frame designer for canvases. We offer Matte and Preimum Gloss Canvases in 7/8" and 1 & 1/2" depth.
Prints in any sizes
Photo printing in just about any size from 4" up to 44"! Check out our competitive prices for high quality prints in common sizes below.
| | | | |
| --- | --- | --- | --- |
| 4" x 6" | $2.50 | $2.50 | $2.80 |
| 6" x 9" | $3.75 | $3.75 | $4.20 |
| 8" x 10" | $4.50 | $4.50 | $5.04 |
| 16" x 20" | $19.44 | $19.44 | $19.44 |
| 16" x 24" | $27.60 | $27.60 | $28.40 |
| 24" x 36" | $57.00 | $57.00 | $58.80 |
Don't see the size you need? No problem! We can make prints at any size between 4" and 44". We also offer custom mat boards and custom picture frames with any of our prints.